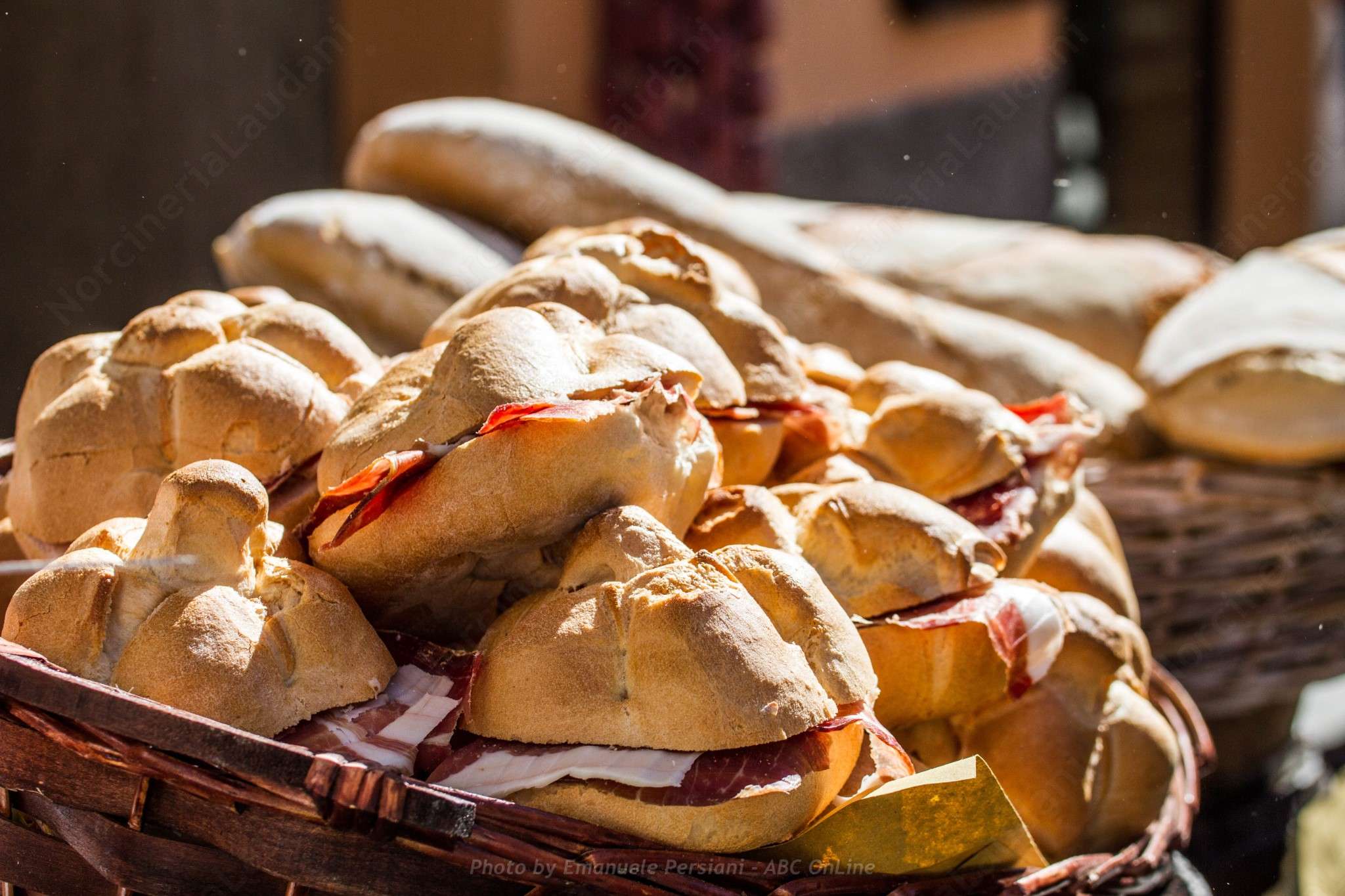 There are many reasons that lead you to choose a Norcineria especially if you are looking for the best in Umbria, but here the choice is really easy! These are the reviews that talk about us and you can see the name and surname of the people who have reviewed us. All reviews are REAL and our image is what our customers say, those who come to visit us in our shop. Inside the shop there is a special area to taste the typical products of Norcia: our platters of cold cuts and cheeses. Of course we also make some great sandwiches in Norcia for those looking for street food!
The best of Umbria on Tripadvisor
What are you waiting for? Come and visit us, book your table by sending us a message with Whatsapp by clicking here, we accept reservations for ALL days, there are no particular times, you can have your breakfast at 10 in the morning or a good aperitif at 5 in the afternoon … or you can have a nice tasting with a MAXI CUTTING BOARD for lunch . Together with the cutting board we can give you the best wine of Umbria or one of our craft beers BIRRA NURSIA, the beer of the Benedictine Monks of Norcia.
Our reviews on Google Maps are not bad (indeed it must be said that they are EXCELLENT). Customers are also really satisfied with our shipments of baskets of typical products,even in the period of Christmas baskets when there is the maximum crowd we are always more than willing to accommodate your requests.
Norcineria Laudani, managed by Emanuele and Sebastiano, awaits you in Norcia, in the store in Corso Sertorio, very close to Porta Romana and, if you cannot come to Norcia, we will send you all the products to your home. APERITIF AT HOME, a special edition of our BASKETS OF NORCIA PRODUCTS.
Take a look at Norcineria on Google Maps
Discover all our cutting boards and sandwiches of norcineria di Norcia