In Norcia, in summer, there are many products that can be considered tasty and among these, in the first positions, we can observe that there are truffles.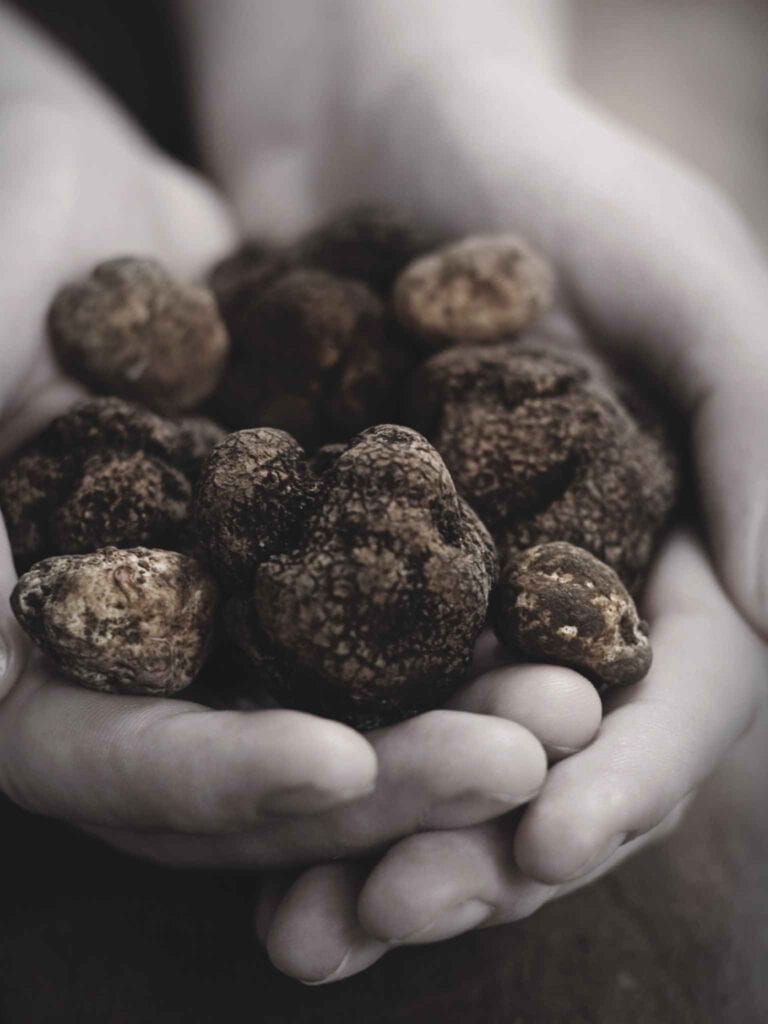 Discover the black summer truffle in Norcia
What are the tastiest summer products in Norcia for you?
Why are truffles among the most popular products?
the truffle is a product that is extracted from the ground, it grows spontaneously in many of the lands of Norcia and of Valnerina in general. In some respects it resembles a mushroom, but be careful: it is a mushroom that does not grow out of the ground, it remains inside the soil and remains there until it reaches maturity, when, in its maximum growth it has a VERY PLEASANT scent!
Thanks to the truffle you can make many dishes and our restaurants are very creative in the creation of dishes with truffles.
How do you use truffles in the kitchen?
This product is sometimes used as a condiment, an added accompaniment almost at the end of processing, other times it is to be considered an essential ingredient of the dish, it blends with all the ingredients during processing and in this way allows the food to better assimilate the flavor of the latter.
Scientifically it is defined as Tuber aestivum Vittad but is normally called "summer truffle" or "scorzone"
Buy the black summer truffle
Norcineria Laudani always has excellent stocks of these truffles and they are collected by the quarrymen of the area. Truffles are available FRESH and PRESERVED.
Truffle expeditions from Norcia
Truffle shipments are available for both preserved truffles and fresh truffles
the price varies according to the collection period, for this reason we invite you to contact us by phone at the following numbers 3387925338 – 3388530222 to request the best available price.
Or send us a message with Whatsapp by clicking here
The point of sale telephone number is: 0743828196
If you prefer to send us an email use this address info@norcinerialaudani.com
If you want to discover a recipe with this ingredient click here to try to make it at home TORTELLINI ALLA MODA DI NORCIA WITH TRUFFLE or for the preparation of FETTUCCINE AL SUMMER TRUFFLE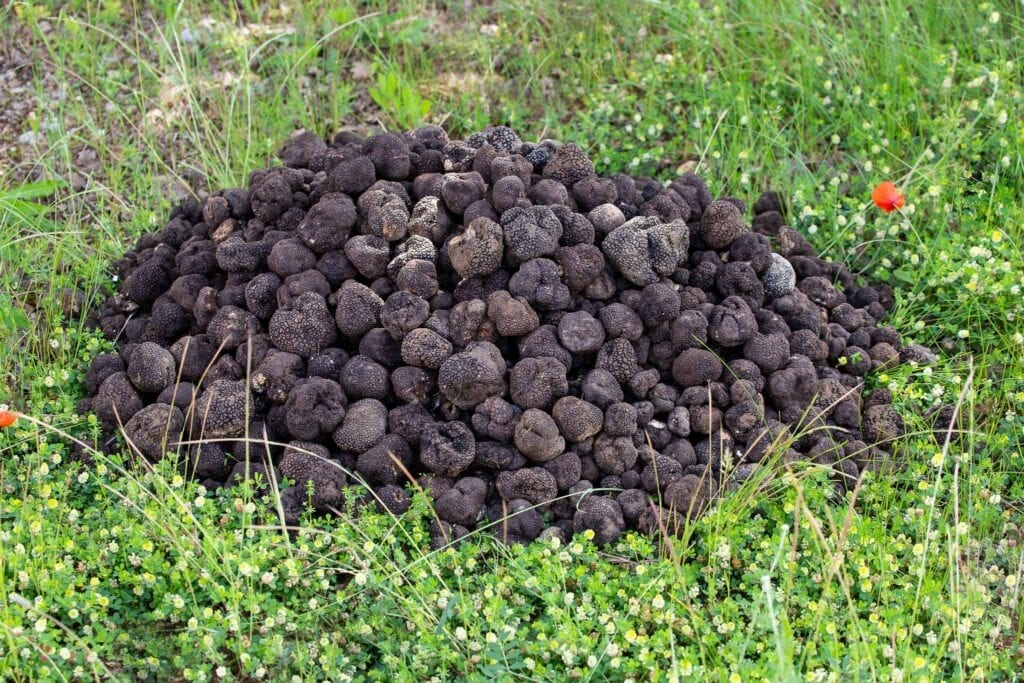 If you want to find out how we prepare fettuccine in Norcia, watch this video