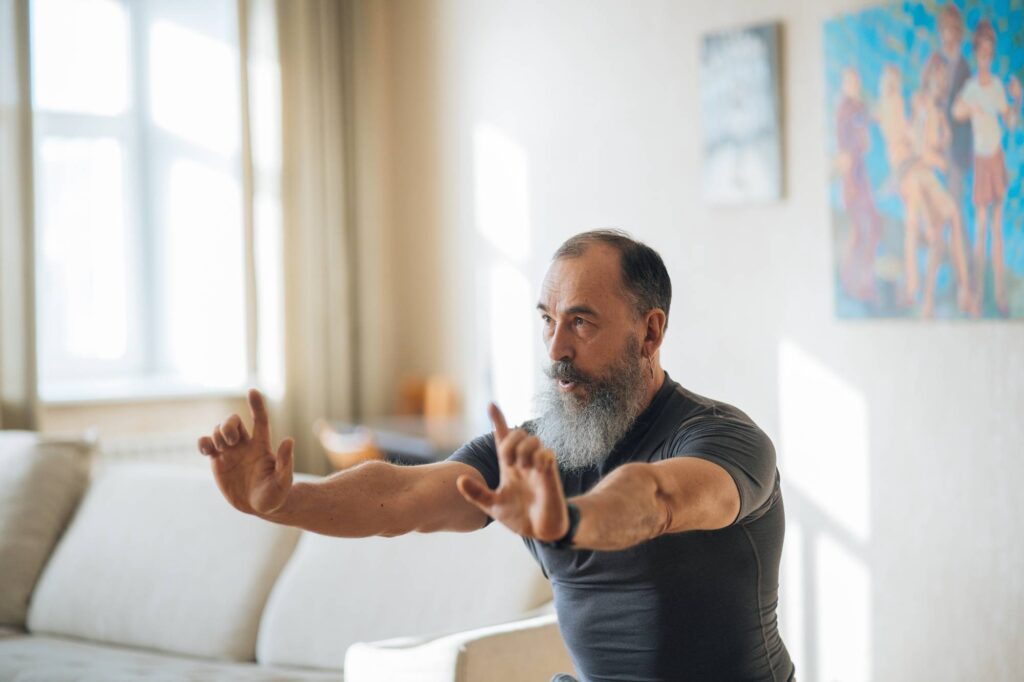 TAKE A BREAK and read everything!
If you are looking for the best price and discount from the authentic Norcineria you will not be able to miss this offer: until November 30, 2021, for all the shipments you will make online, you will have a DISCOUNT CODE to use by March 31, 2022, to be able to try also the EASTER products after trying the CHRISTMAS BASKETS.
Make your purchase online before November 30th and together with the package we will send you a DISCOUNT CODE printed on paper so you can give it as a gift or you can use it independently for your next order.
THE DISCOUNT from THE NORCINERIA WILL BE 10% of the order excluding shipping costs and will be rounded up (example on an order of 95 Euro you will have a discount of 10 Euro for the next order.
The discount you will get is not valid at the same time as other discount codes, it will be valid for orders UNTIL MARCH 31, 2021 and can be used 1 time, by you or by another person.
The best proposal:
Discover our products on offer
Discover our products just put on sale
Buy baskets and packs for the biggest discount Norcineria
Limitations
The discount code will then be usable from January 1st to March 31st, the best time to buy local products related to EASTER, such as the Easter PIZZA of Norcia or to try the CORALLINA,our cured meat more linked to the territory, always available, all year round.
The discount code can only be used 1 time. For any doubt do not hesitate to contact us. In case of LOSS of the discount code it will be possible to find the code in the order notes.